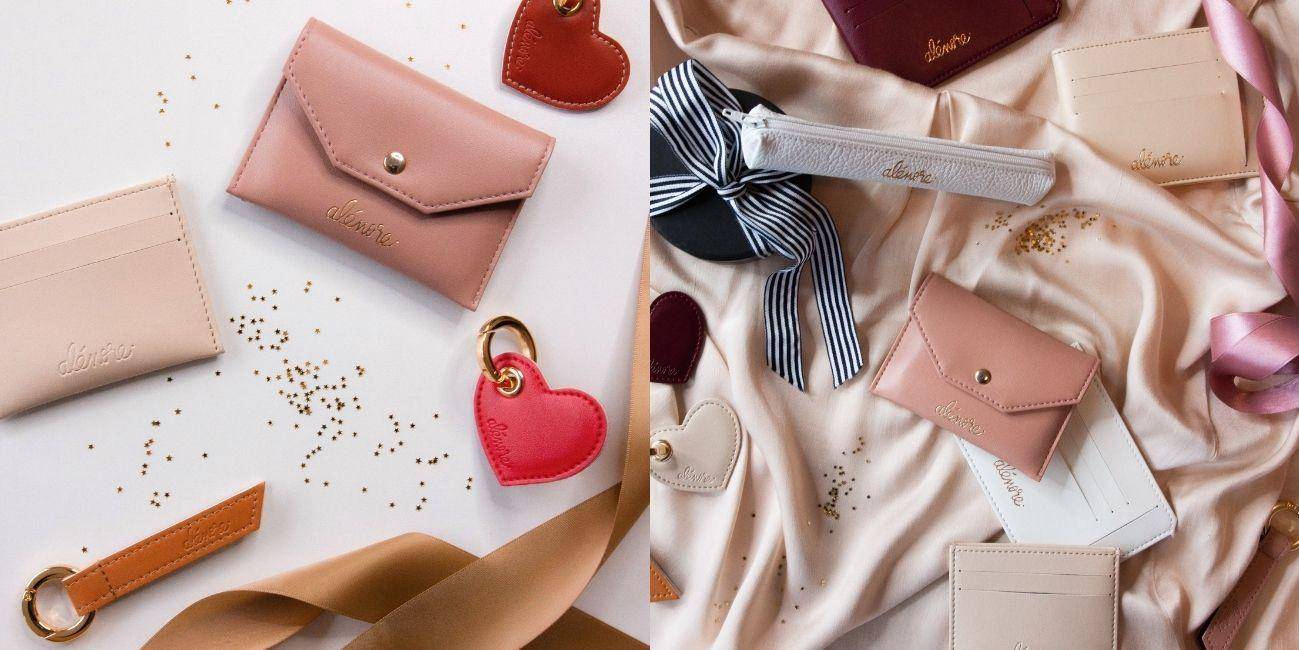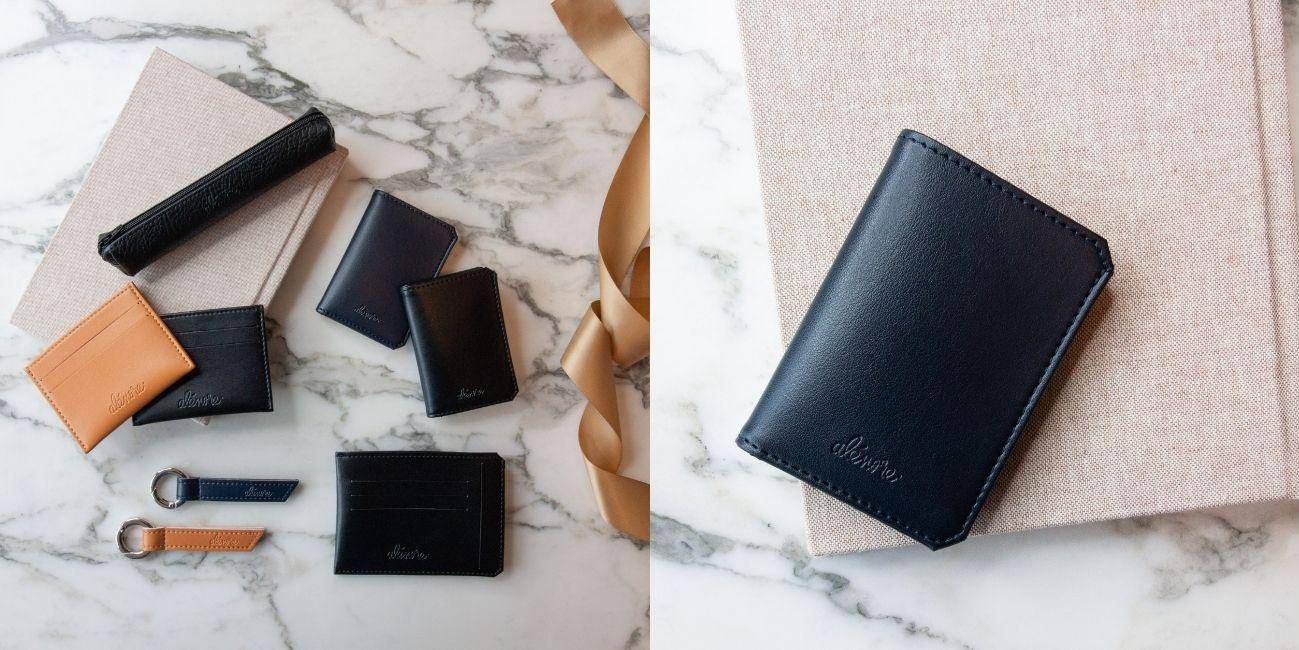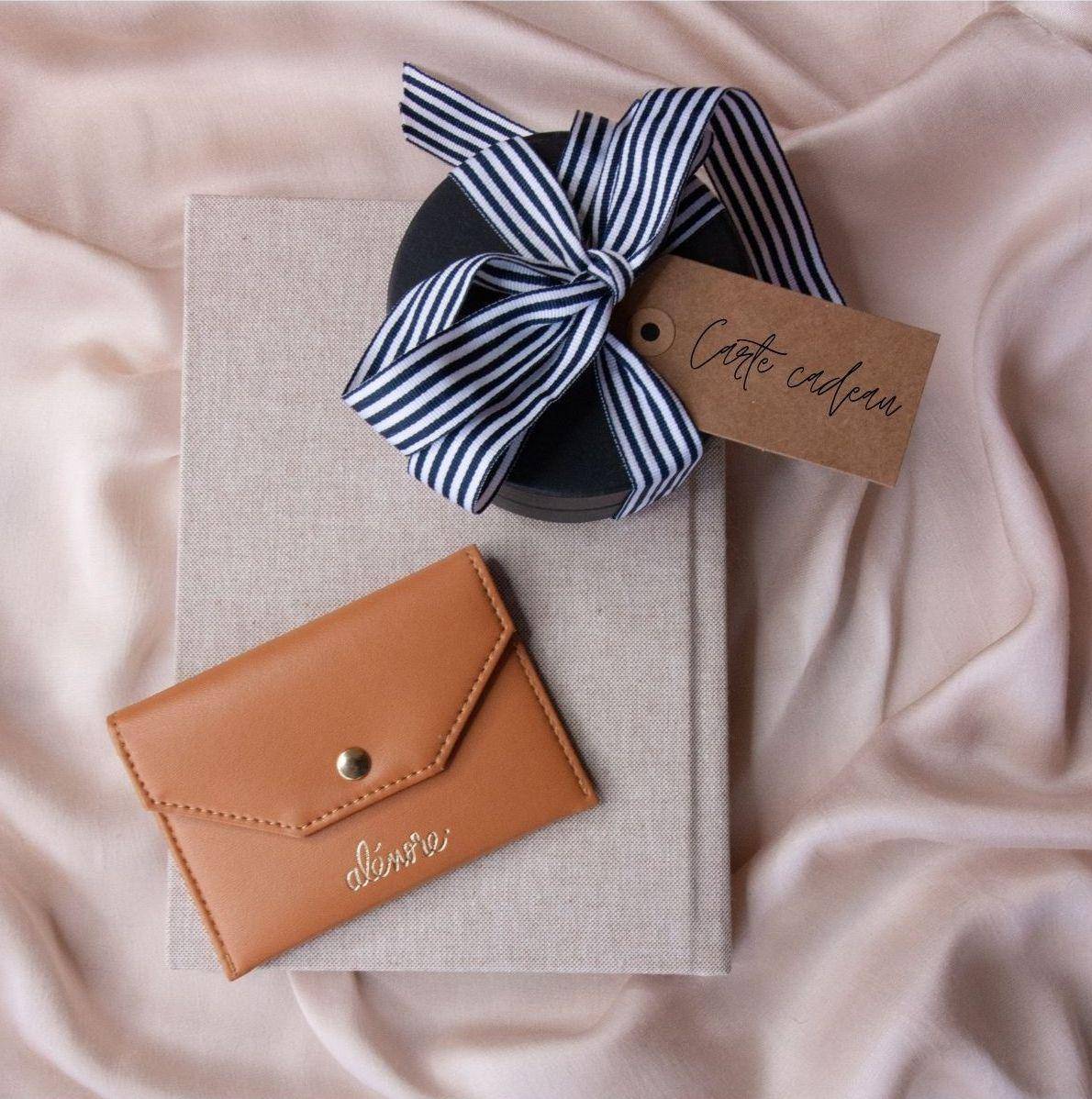 Notre collection
S'aimer et se faire plaisir soi-même, un pêcher mignon de la team Alénore !
CARTES CADEAUX
Impossible de se tromper avec nos cartes cadeaux !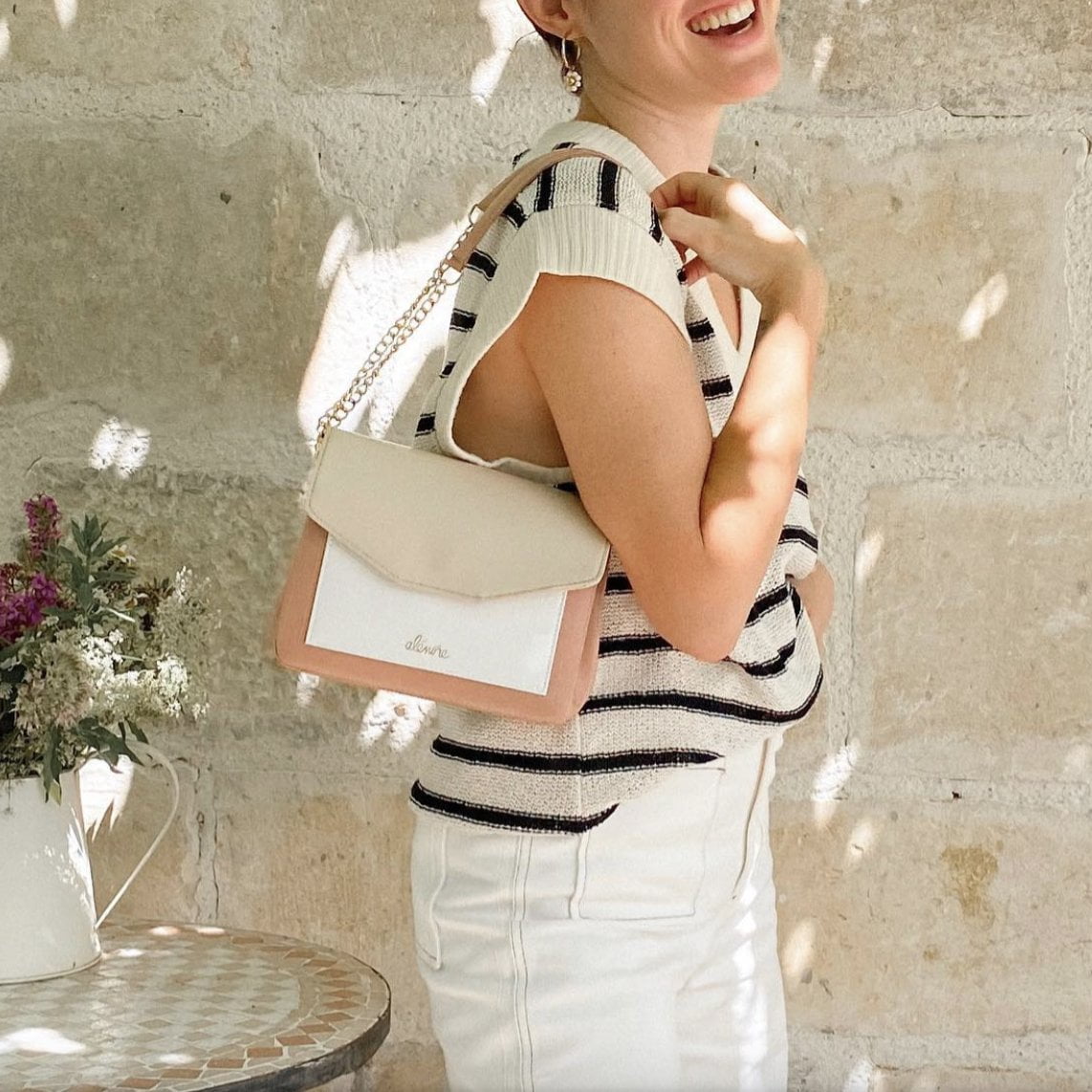 Alénore is a French brand of apple vegan bags and small goods.
All our products are handmade by a craftsman in a french family workshop.
We use a material made from apple waste called Apple Skin.
All our products are vegan, timeless and available in several colors.